Low Testosterone Levels Brings On Host Of Health Problems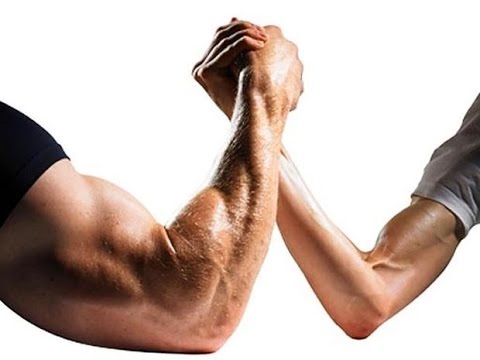 Men in their 40s and 50s see a drop in their testosterone levels, which leads to a buildup of stomach fat. However, the male body doesn't respond to exercise as it previously did and it takes longer for the body to recover from an intense workout. With the drop in energy levels, a man may find himself watching TV instead of spending time with the family.
Another problem with the decline in testosterone is the lack of wanting to have sex. Of course, you may consider that this is due to your hectic lifestyle. You don't sleep as well as you used to and you get up frequently during the night to pee. Your doctor is telling you that your cholesterol level and blood pressure levels are up, and he/she would like you to start taking medications to combat them.
You don't have a lot of motivation for anything, and you feel like you've become an outer shell of yourself. However, there are anti-aging and age management programs that will bring back your strength, stamina and confidence.
What Are The Symptoms Of Low Testosterone Levels?
Do you notice any of the following symptoms happening to you?
Weight gain
Drop in energy level
Decrease in sex drive and performance
Rise in cholesterol level
Problems with your blood pressure and heart
Loss of drive and motivation
Increased exercise recovery time
Drop in memory and focus
Problems sleeping
Aches, pains and joint stiffness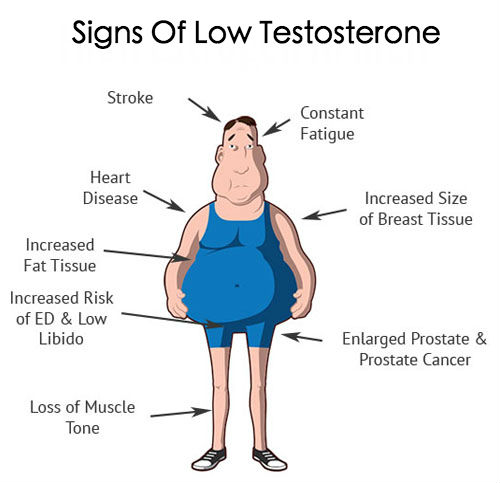 Bodytech Rejuvenation Uses A Personalized Age Management Plan To Bring Back Your Stamina
Bodytech specializes in male age management, bringing it back in balance with a personalized plan to put your body back on the right track. Are you losing focus at work and are less productive? Has your sex life dropped? If so, Bodytech can put it on the right track.
You have plans for other things in your life, and you should also have a plan for your health. The idea is to slow down the aging process and protect your health. With decades ahead of you, how would you like to live them out? Bodytech can come up with an aging plan that includes exercise, proper nutrition, hormone deficiency corrections and the proper use of vitamin supplements.
You'll also be subjected to physical and periodical lab tests, so adjustments can be made to improve your quality life and health. There's no reason to stay frustrated with the body you have at the moment. Think of what you need to do so you'll be successful with your goal.